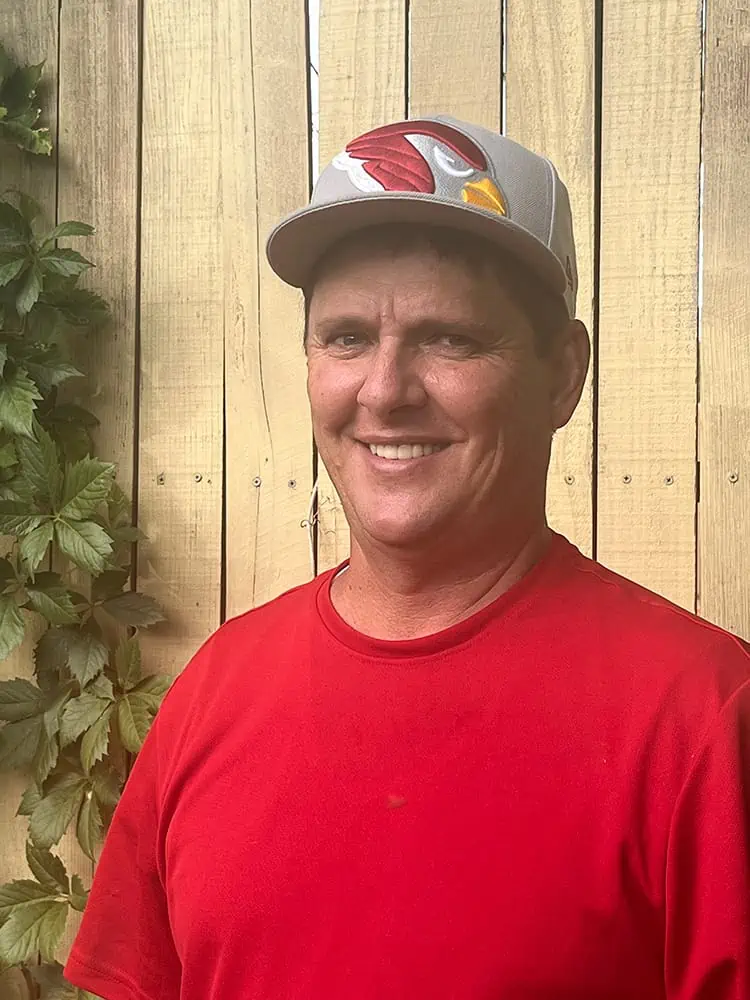 Adam Pehrson, Realtor
Adam has been in the real estate business for almost two decades and has also purchased, renovated, rented, and sold his own properties throughout Albuquerque. This experience best serves his home buyers, investors, sellers, and families before, during, and long after the sale.
Adam likes to spend his free time working at his cabin in Timberlake, watching sports and spending time with his wife and kids.