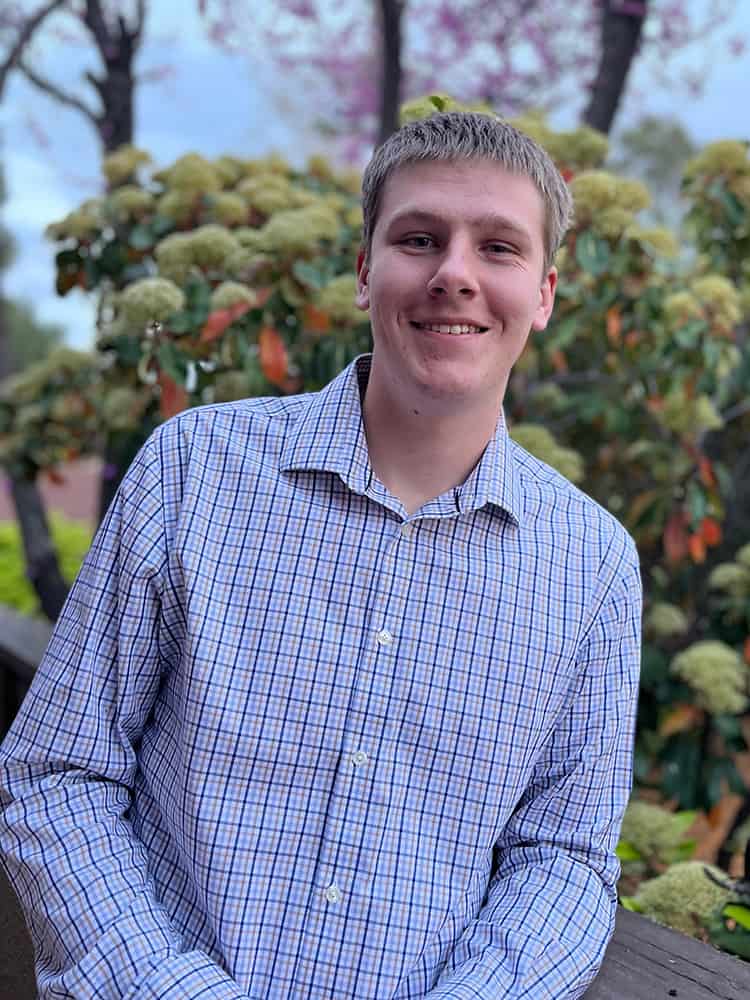 Milo Pehrson, Realtor
Born and raised in Albuquerque, New Mexico and a resident of Albuquerque for all of his 24 years, Milo began working in real estate in 2021. Milo joined the team at Sandia Peak Realty and is an Associate Broker.
He has learned from watching his father (also a realtor) help hundreds of people buy and sell their homes over the last 15 years and wanted to do the same. Milo understands the impact having the right home can have on someone and approaches each showing with that in mind.
Communicating early and often, Milo's ensures his clients are kept up-to-date throughout the entire home buying and selling process. Milo's expertise and unwavering dedication to research around current market conditions allow him to be an informed sounding board for his clients.
When Milo is not working to find someone the perfect home, he spends his time with his beautiful wife outdoors and playing pickle ball.